Commercial Services In Cypress, TX
Commercial Services In Cypress, Katy, Spring & Tomball TX
A first impression speaks volumes, and the team at Cypress Pro Wash helps your commercial property hit its first impression out of the ballpark. But more importantly? We make it last!
COMPLETE COMMERCIAL SERVICES
Your exterior has many interconnected exterior cleaning needs. Your job is simply to schedule an appointment — we cover the rest. Customers turn to us for:
Building Cleaning
A dirty exterior is simply a building waiting for a cleaning solution. Our power washing and soft washing equipment are primed to remove stains and imperfections from any building exterior.
Roof Cleaning
Safeguard your roofing quality — and curb appeal, too — with our soft washing solution. We remove black streaks and other eyesores that degrade your shingles and put a damper on your property image.
Concrete Cleaning
Driveways and sidewalks, parking lots and entryways, drive-thrus and patios: Our team handles it all. We remove chewing gum, grease, dirt, and more to restore your pitch-perfect curb appeal.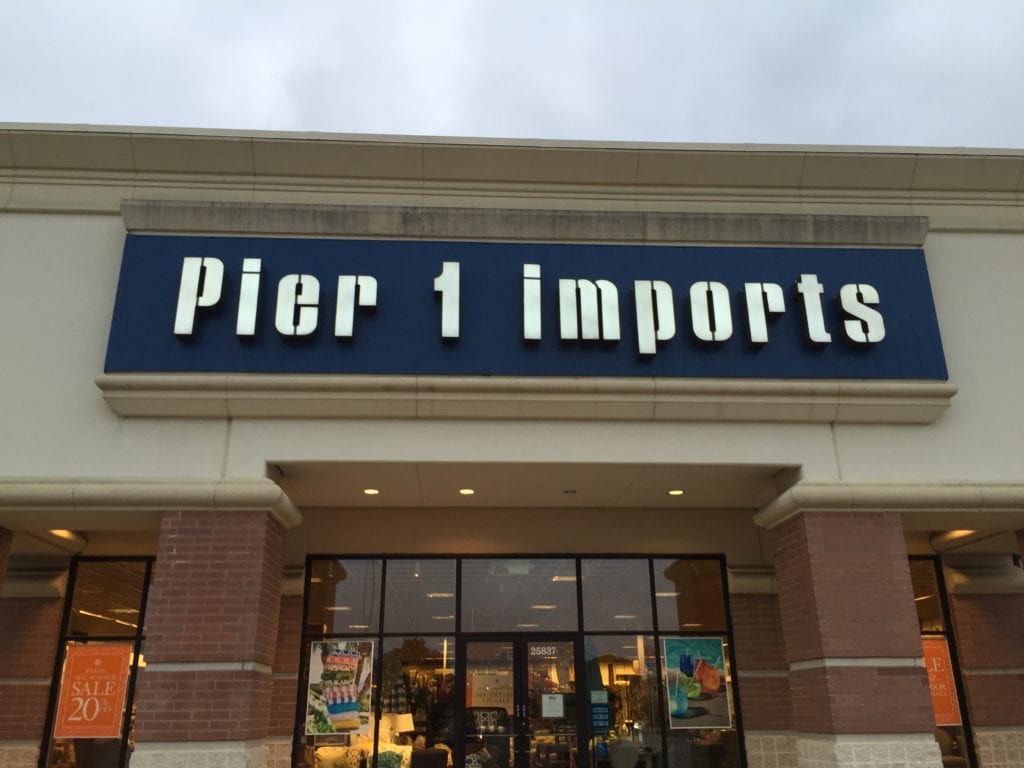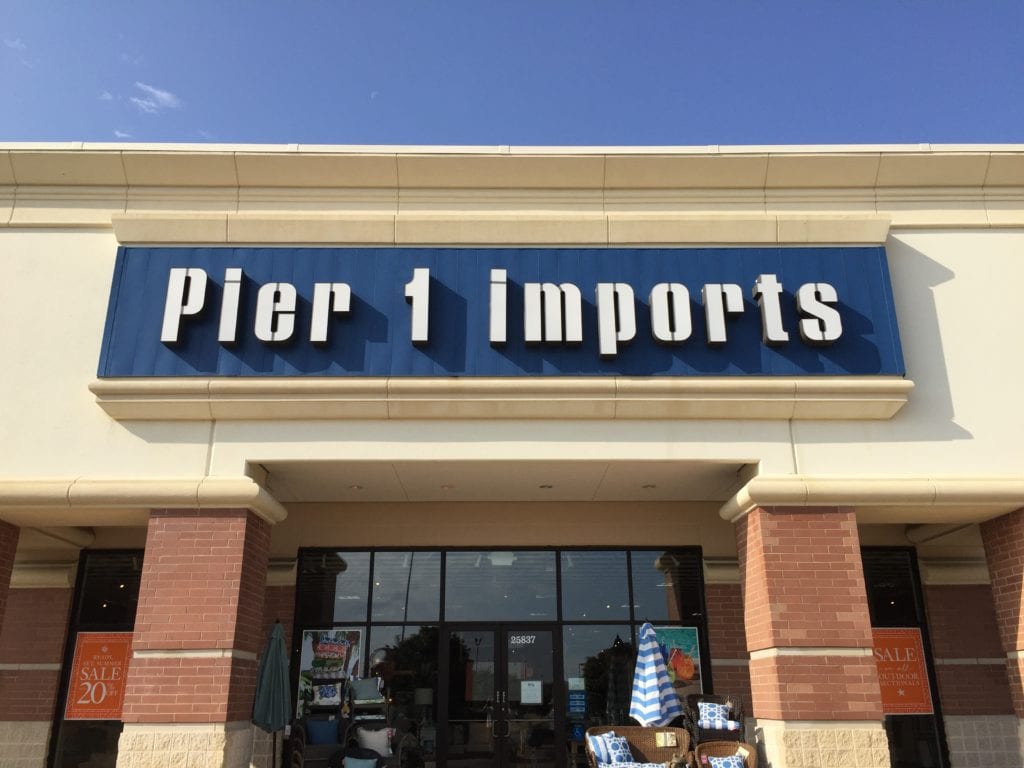 While some people think they can handle roof cleaning on their own, we highly suggest that you call a professional instead. Even if it's a minor cleaning job, you would be putting your roof—and your life—at risk. Here at Cypress Pro Wash, we use some of the best safety equipment in the industry, and we have decades of experience under our belts. Additionally, our team adheres to a strict safety protocol to ensure your home receives the best care possible.
YOUR LOCAL PRESSURE WASHING COMPANY
PRESSURE WASHING, CYPRESS, TX
When it comes to owning a property, it's okay to want it all. Cypress Pro Wash proudly provides your home or business with the expertise it needs to be a beacon of curb appeal – today and every day! Our team doesn't believe in "average." Since we first began serving Cypress, Katy, and the surrounding areas, we made it our mission to provide you, our customer, superior quality and service. Every property deserves a picture-perfect result. That's why we are committed to: