Restore your concrete with Cypress Pro Wash — your trusted property specialists in South Texas. We specialize in commercial concrete cleaning and slab work, restoring concrete surfaces and structures to a flawless finish! Rated 5 stars by the local community, we provide customized concrete cleaning solutions that transform your entire business.
We serve these areas:
Cypress
Katy
Spring
Tomball
Restore Your Concrete Surfaces in Cypress
We remove tough stains, dirt, mold, algae, tire marks, plant stains, grime, and all the other nasty stuff that damages concrete in your business. Investing in a reputable concrete cleaning company in South Texas improves the quality and appearance of concrete and prevents potential safety hazards associated with concrete deterioration and defects.
Our commercial concrete cleaning solution enhances curb appeal, making your business look more professional and inviting to customers. Our service also improves the safety of customers, clients, and co-workers.
Professional concrete cleaning provides you with a long-term return on your investment. By improving curb appeal and safety, you will encourage more customers to visit your business, resulting in more sales. By removing grease, chewing gum, and other items from concrete surfaces, you can also prevent expensive concrete repairs in the future.
Why Choose Cypress Pro Wash to Restore Your Concrete Surfaces?
We're proud of our team of licensed, insured, and trained concrete cleaning professionals.
We've insured each one of our services for up to $1 million, which provides you with peace of mind.
We work around your schedule.
We do the job right the first time.
We always use the latest equipment.
100 percent satisfaction guarantee.
Cypress Commercial Concrete and Slab Work Specialists
Cypress Pro Wash transforms the appearance and safety of your business so you can attract new customers, save money, and instantly boost curb appeal. Choose us for your commercial concrete cleaning and slab work today! Get a free estimate.
"Chad was so professional, responsive, friendly, & helpful!!! I called him on Tuesday; he came the same day to view the job and give me a quote. Then, he squeezed our job in within a day (so it would be nice & clean for the holidays). I HIGHLY recommend Cypress Pro Wash. We will def be using them again in the future. Thanks so much!!"
— Edana Hauck
Check out more reviews here.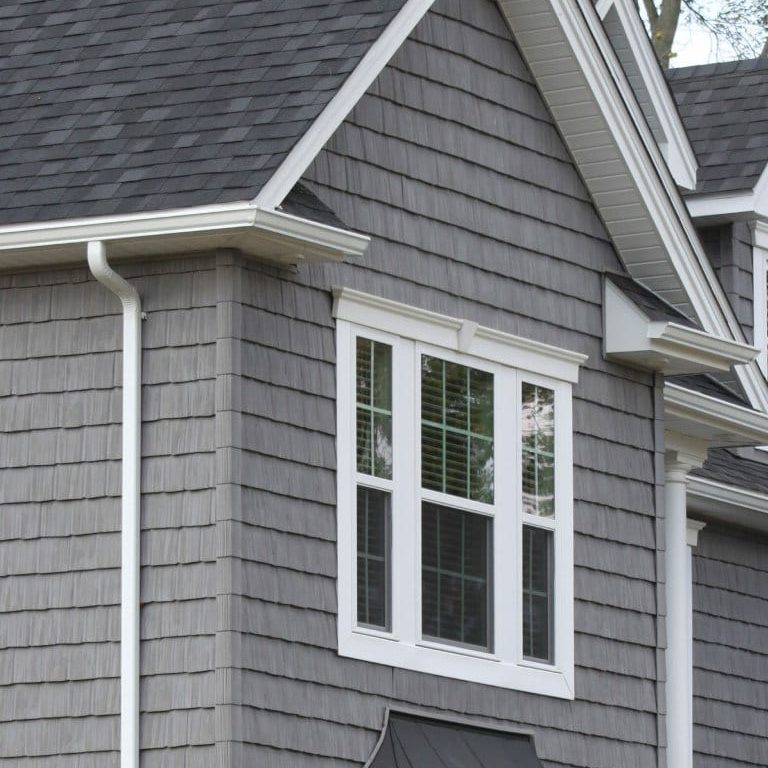 Posted in
Cypress, TX
,
Houston
,
Katy, TX
,
Magnolia
,
Spring, TX
,
Texas
,
The Woodlands
,
Tomball, TX
,
TX
|
commercial services
,
Concrete Cleaning
,
slab work