Your property's concrete surfaces never get a day off. Over time, concrete can accumulate dirt, grime, alga, and even chewing gum.
Cypress Pro Wash uses reliable techniques to rejuvenate your concrete surfaces. It doesn't matter whether you have a driveway with oil stains or a wall covered in old gum, our professionals know the best way to renew your concrete's beauty.
Comprehensive Concrete Cleaning That Leaves a Great Impression
Some pressure washing companies think that they can clean concrete by blasting surfaces with high-pressure water. Unfortunately, that approach rarely works well. Even worse, it can damage your concrete structures.
Cypress Pro Wash takes a comprehensive approach that makes your concrete attractive without causing any damage.
We start by washing concrete surfaces to remove loose dirt, pollutants, cobwebs, and other problems. Then, we add our special blend of cleaning agents to the concrete. Our cleaning agents break down stubborn oils, grime, and dirt. Once our cleaners have done their job, we use the latest pressure washing equipment to give your concrete a deep clean.
Concrete Maintenance Saves Money Over the Long Term
Letting problems grow often leads to expensive repairs. It makes more sense to maintain your concrete surfaces with regular cleaning.
For example, Cypress Pro Wash can remove chewing gum from your concrete wall. If enough gum accumulates on the wall, though, removing the annoyance will take a lot more money. The removal process could even cause damage that requires repair.
You save money through regular maintenance. Save yourself a lot of time and money by having our team of professionals tackle the issue now before it turns into a bigger problem.
Cypress Pro Wash's Service Area
Cypress Pro Wash is located in Cypress, TX, but we serve many communities in the Houston area. Many of our residential and commercial clients are located in towns like:
Katy, TX
Magnolia, TX
Spring, TX
The Woodlands, TX
Tomball, TX
Please visit our Service Area page to see if our team works in your community.
Request a Price Quote From Cypress Pro Wash
Cypress Pro Wash is a licensed, insured company with years of experience working in the Houston area.
Request a price quote today for your concrete cleaning needs. We'll give you an accurate quote and help you set up an appointment that fits your schedule.
We guarantee your satisfaction, so you know that you will get the best results possible!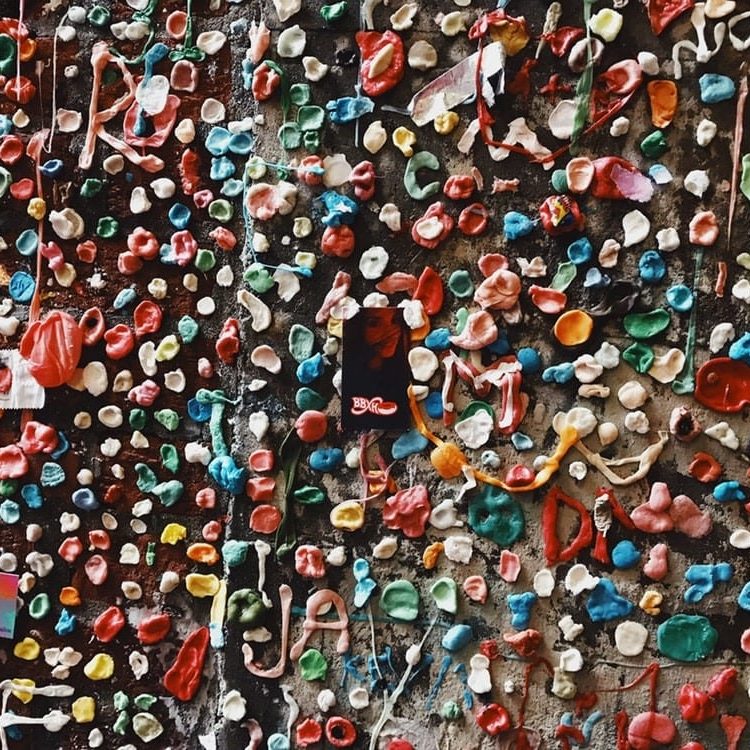 Posted in
Blog
,
Cypress, TX
,
Harris County
,
Houston
,
Katy, TX
,
Magnolia
,
Spring, TX
,
Texas
,
The Woodlands
,
Tomball, TX
,
TX
|
Concrete Cleaning
,
gum removal