Window Cleaning
Window Cleaning In Cypress, Katy, Spring, & Tomball, TX
Make a spotless view the hallmark of your home experience! Cypress Pro Wash delivers a window cleaning solution that primes your property for success – in all its streak-free glory.
A WINDOW CLEANING FORMULA FOR SUCCESS
Your windows should be an everyday asset to your property. Our team ensures that you get the most out of your glass surfaces with our window cleaning service. Using innovative cleaning technology, a professional process, and the protection of a satisfaction guarantee, we provide a solution that:
Removes dirt, fingerprints, residue, and other eyesores. 

We use a special cleaning solution that breaks down buildup to bring out the best in your windows.

Doesn't leave a residue.

 We exclusively use Pure Water Technology, a system that uses treated water to ensure it won't leave mineral buildup behind.

Is safe – guaranteed

. Our window cleaning solution is only administered by trained and certified technicians. You can stay off the ladder – and you can have high expectations for success.

Guarantees a streak-free outcome. 

We promise that your window cleaning solution will never fall short of streak-free and flawless.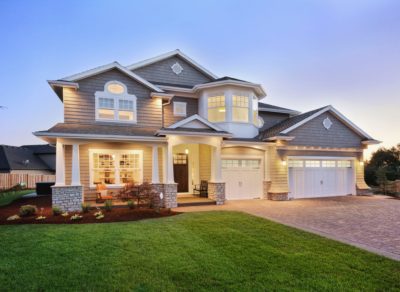 While some people think they can handle roof cleaning on their own, we highly suggest that you call a professional instead. Even if it's a minor cleaning job, you would be putting your roof—and your life—at risk. Here at Cypress Pro Wash, we use some of the best safety equipment in the industry, and we have decades of experience under our belts. Additionally, our team adheres to a strict safety protocol to ensure your home receives the best care possible.
YOUR LOCAL PRESSURE WASHING COMPANY
PRESSURE WASHING, CYPRESS, TX
When it comes to owning a property, it's okay to want it all. Cypress Pro Wash proudly provides your home or business with the expertise it needs to be a beacon of curb appeal – today and every day! Our team doesn't believe in "average." Since we first began serving Cypress, Katy, and the surrounding areas, we made it our mission to provide you, our customer, superior quality and service. Every property deserves a picture-perfect result. That's why we are committed to: