When you own or manage a commercial building you know how important first impressions can be. Customers, clients, and visitors to the building want to see a building that looks clean and safe. If it looks dirty, you could risk losing some customers. Also, you know that in Texas, the exterior of a building can get dirty pretty quickly. But there is an easy and efficient solution — professional commercial building cleaning services from Cypress Pro Wash.
Commercial Building Cleaning That Helps You Make a Great First Impression
Having your buildings professionally cleaned is always a smart decision, it's especially important in the fall and winter when they usually get even dirtier. All that dirt, grime, mold, mildew, algae, and other substances not only make your building look terrible, it also affects the durability and integrity of the building materials. Left untreated, it could lead to damage and costly repairs.
Power Washing and Soft Washing For a Proper Clean
Our expert team uses commercial-grade equipment and advanced cleaning solutions. This ensures that all types of building materials receive an efficient clean that eliminates dirt, grime, mildew, and anything else that is making your building look dirty. Our Soft Washing equipment delivers a better clean without the risk of damaging building materials as some high-pressure washers can do.
Contact us today to learn more about soft washing and why we're the right choice for your commercial building cleaning. We'll be happy to answer your questions and provide you with a free estimate.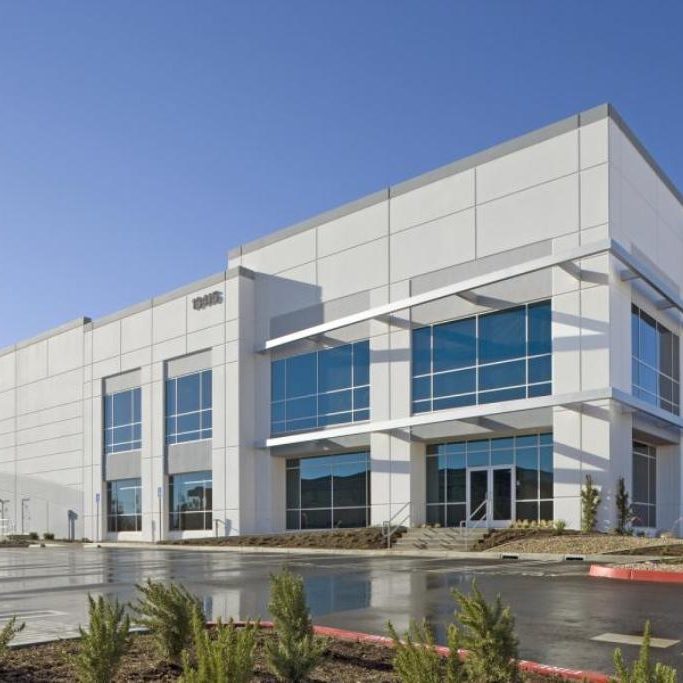 Posted in
Blog
,
Cypress, TX
,
Harris County
,
Houston
,
Katy, TX
,
Magnolia
,
Spring, TX
,
Texas
,
The Woodlands
,
Tomball, TX
,
TX
|
building cleaning
,
Commercial
,
exterior
,
Power Washing
,
soft washing