The balmy summer weather has come again, and you know what that means–time to make your barbeque grill earn its storage space in your garage. Your deck is the perfect place to entertain a few friends or just chill with your family on warm summer evenings. 
Over time, however, decks accumulate mold, mildew, and other dirt and grime that leave them looking unappealing. Suddenly, you have two reasons to invite guests in the evening hours–if it's dark, they can't see (and judge you for) your unsightly deck. 
But you don't have to live like that–not when a simple solution is knocking on your door. 
Regular pressure washing your deck restores its original appearance and protects it from premature damage. You know that installation didn't come cheap, so it's critical to work on keeping it in tip-top shape. Learn more about the benefits of pressure washing your deck regularly, and what to do when it's time for the next cleaning.
Why Is My Deck So Dirty?
Decks are outdoor features, meaning that they are exposed to the elements–dust, dirt, rain, and other precipitation. As air moves around, it also carries millions of algal spores, which settle and latch onto your deck.
If untreated, algae continue growing on the deck's surface, making it look dull. Without timely intervention, these stains can leave permanent damage on the deck. You'll have to carry out expensive repairs to restore its original appearance.
Algal spores on the deck surface also trap moisture, and moisture-loving mold and mildew will follow suit. Dust, dead leaf debris, and other particles get easily trapped on the algae, mold, and mildew, compounding the damage. This is why your deck ends up looking dull, greenish, and slippery. 
Saves Your Time and Money
Installing a deck is not cheap–some recent estimates price it as $7,000 – $17,000 depending on the size and type of material used. As materials costs increase, the cost of replacing a damaged deck increases. 
Simple maintenance, including pressure washing, removes all the dirt, algae, and spores that hide in the deck's crevices, causing slow but significant damage. Professional pressure washing protects your Trex, composite, or wooden deck from long-term costly damage.
While pressure washing is important, you need professionals who know how to handle the project without damaging the deck or other parts of the home. Avoid expensive repairs by getting our trained team to pressure wash your wooden, composite, or Trex decks.
Improves Curb Appeal
Routine and professional power washing keeps your deck looking spick and span, and it increases the curb appeal of your home. As you host your guests this summer, wouldn't you like to bask in the oohs and aahs of admiration? 
More importantly, if you hope to put your home on the market in the near future, a well-maintained deck can add as much as $15,000 to your home's value–yes, you heard that right! Even if you are not selling, don't you want to enjoy looking at your deck and landscaping as you relax on it?
Safe and Professional Deck Cleaning
Now that you know the importance of cleaning your deck, it is critical to ensure that qualified and reputable technicians wash your deck properly. Water at high pressure isn't something you want to handle yourself either–you risk ruining your precious deck and other parts of the home.  
Instead, always enlist professional pressure washing technicians who have expertise and experience to handle all kinds of decking materials. They will take the shortest time and clean thoroughly without causing damage to the deck or other parts of the home. What's more, they will use the right cleaning materials to achieve the best results without harming your outdoor garden/lawn.
Cypress Pro Wash for Safe, Efficient, and Effective Residential Deck Pressure Washing
If you carry home just one thing from this article, let this be it: all pressure washing is NOT created equally. It is entirely possible to do more damage while pressure washing your deck than leaving it unattended. 
Looking for professional deck cleaning services and wondering whether Cypress Pro Wash is right for the job? See what our previous customers are saying!
Ready to get started?
Get a free quote from our professional technicians at Cypress Pro Wash today. Let's get your deck looking good as new!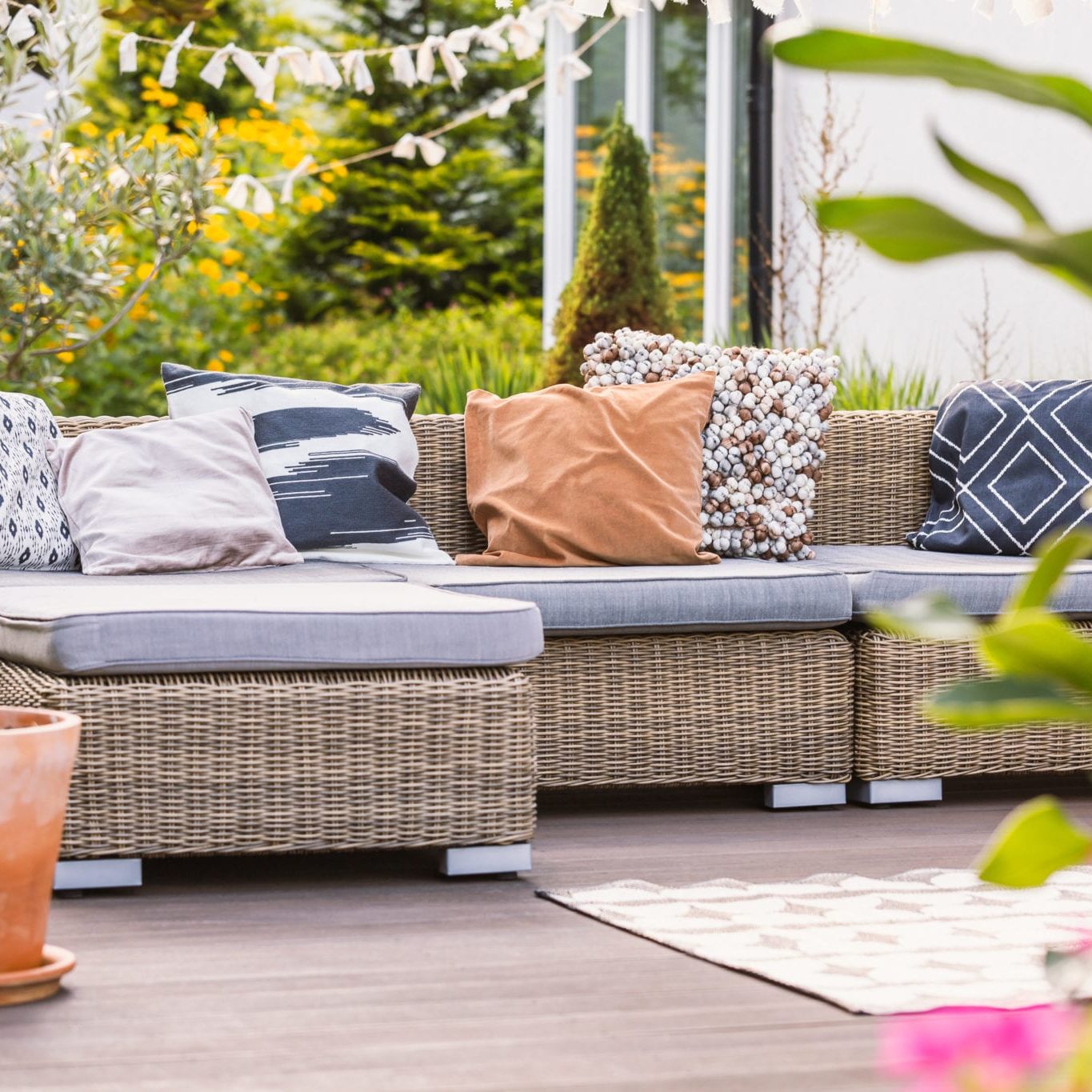 Posted in
Cypress, TX
,
Houston
,
Katy, TX
,
Magnolia
,
Spring, TX
,
Texas
,
The Woodlands
,
Tomball, TX
,
TX
,
Uncategorized
|