When it comes to maintaining the curb appeal of your Texas property, few things are as detrimental as a grimy exterior. It's important to acknowledge the constant exposure your siding endures, tirelessly battling the elements day in and day out. While it may put in its best effort, sometimes it requires the expertise of professionals to maintain its quality and keep it looking its best.
So, what are some of the recurring culprits that can tarnish the impression your property makes? Let's take a closer look:
Mildew
This pesky grey or light green fungus may appear as a light dusting on your siding. While it may seem easy enough to remove by simply scratching it away with a fingernail, it often accumulates in large volumes, necessitating the use of professional house washing services.
Mold
The appearance of black spots or dark clusters is a telltale sign of a mold problem. Removing mold can be challenging, requiring a gentle soft washing solution to effectively eliminate it once and for all.
Dirt
We've all seen what a dirty surface looks like, with scuffs and buildup being an unfortunate reality for every exterior. Regular house washing, however, can help keep your curb appeal on the right track and prevent unsightly dirt from detracting from your property's overall appearance.
Algae
If you notice streaks of green algae forming a thick, semi-transparent coating on your siding, it's time to take action. We can diligently remove the algae buildup through meticulous soft washing techniques while also preventing it from making a comeback.
At Cypress Pro Wash, we proudly offer our dedicated house washing solution: Curb Appeal. By employing a gentle, low-pressure washing method, we can eliminate virtually all types of buildup from your siding without causing any harm to the surface. Our approach is safe and incredibly effective, guaranteeing exceptional results every time.
So, whenever you encounter these unsightly eyesores, rest assured that Cypress Pro Wash is here to lend a helping hand. With our wealth of experience, we have encountered exteriors in every possible state of distress, and we always have a solution ready. Don't hesitate to get in touch with us today and discover how our curb appeal-guaranteed service can transform your property for the better.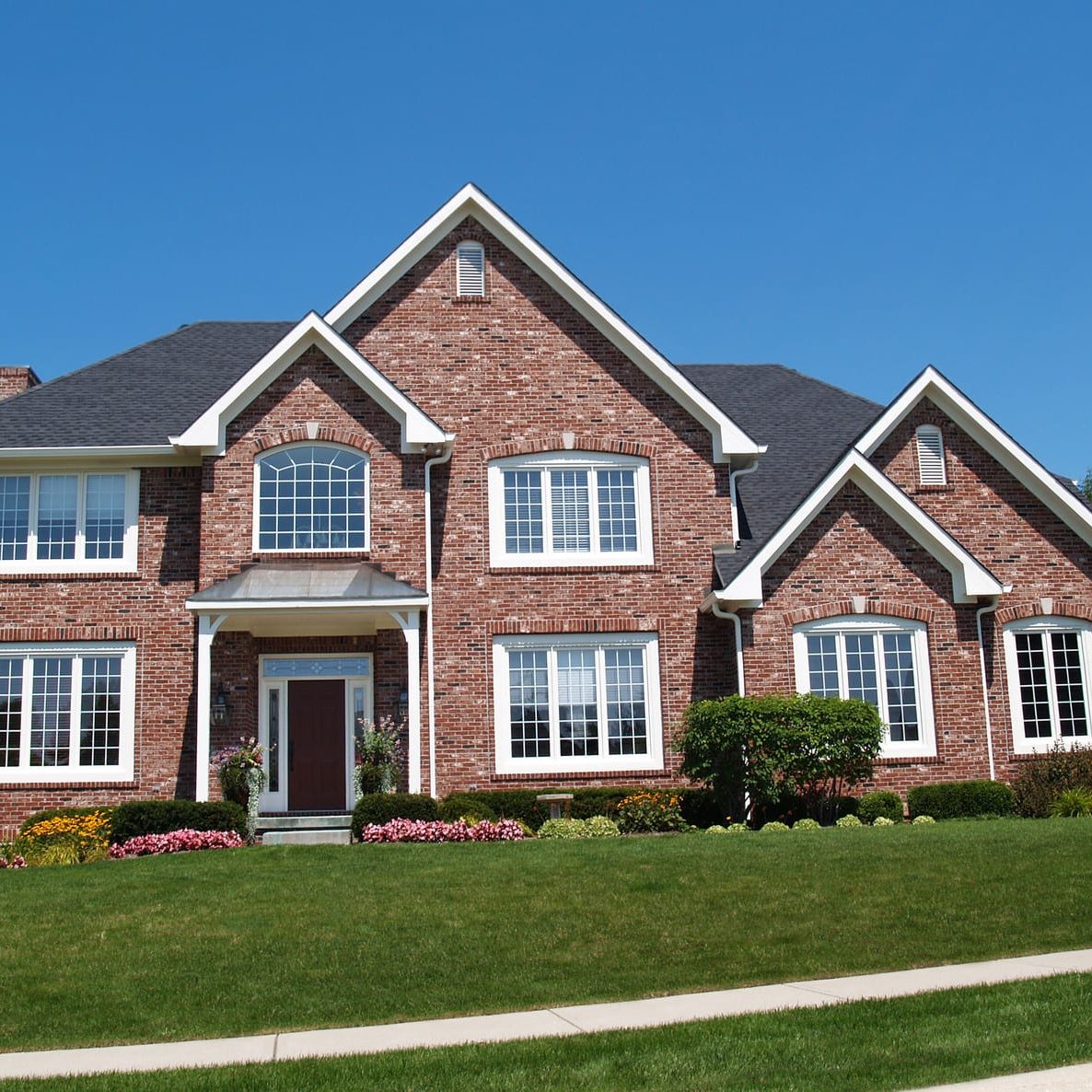 Posted in
Blog
,
Cypress, TX
,
Harris County
,
Houston
,
Katy, TX
,
Magnolia
,
Spring, TX
,
Texas
,
The Woodlands
,
Tomball, TX
,
TX
|
Curb Appeal
,
House Washing
,
Residential