Few things kill curb appeal quite like a dirty exterior. We must give credit where credit is due: Your siding is exposed to the elements 24/7/365. It does its best, but it needs professional help to maintain quality.
Siding Eyesores
There are a few repeat offenders that will bring down the first impression of your Florida property:
Mildew
This grey or light green fungus can look like a dusting on your siding. It's easy to scratch away with a fingernail – but it often accumulates in high volume. Thus, it's necessary to use professional house washing.
Mold
If you see black spots or dark clusters, you've likely got a mold problem. This can be notoriously tricky to remove and requires a soft washing solution to remove it for good.
Dirt
You've probably seen what a dirty surface looks like. While scuffs and buildup are an unfortunate reality for every exterior, regular house washing can keep your curb appeal on track.
Algae
Streaks of green algae appear as a thick, semi-transparent coating on your siding. We use soft washing to assiduously remove the buildup and prevent it from making a comeback.
Our House Washing Solution: Curb Appeal
We always use a soft washing service to clean your home exterior. This low pressure washing alternative removes virtually all buildup from your siding – but it won't ever harm the surface in the process. It's safe, it's effective, and it's foolproof.
When you see eyesores, Cypress Pro Wash is here to help. We've seen exteriors in virtually every state of distress – and we always have a solution. Get in touch today to learn more about our curb appeal-guaranteed service for your property.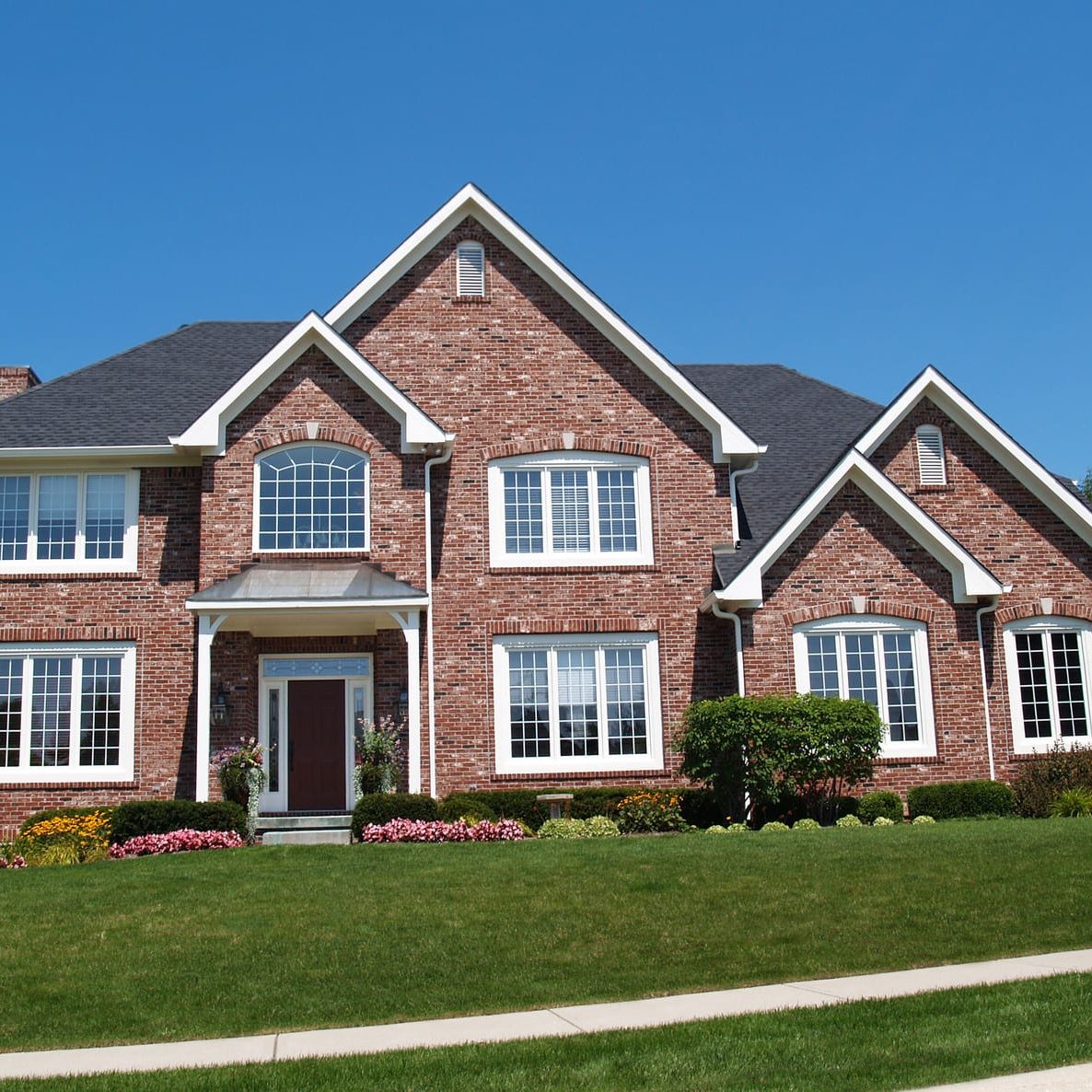 Posted in
Blog
,
Cypress, TX
,
Harris County
,
Houston
,
Katy, TX
,
Magnolia
,
Spring, TX
,
Texas
,
The Woodlands
,
Tomball, TX
,
TX
|
Curb Appeal
,
House Washing
,
Residential