Let's say you're a commercial building owner or manager. First off, congratulations! It's a great gig. Second, you have our sympathy  — it's also a tough one.
Top of the list of your responsibilities (along with dealing with all the clients, customers, and passersby) is making sure that your place has the air of professionalism it needs. When any on e of those three groups mines into your place, it NEEDS to be clean. Grime, dirt, satins, even gum on the sidewalk  — it all gives the impression of sloppiness. That's the last thing you need.
What Commercial Services Should You Get?
As the phrase goes, you only get one chance at a first impression. So here are the services you need as a commercial building owner or operator :
Power and soft washing for your building's exterior. Your building's exterior is the first thing a client sees. Get rid of those pesky stains and imperfections that mar your exterior and deliver that first impression that makes a difference. 

Improve your roofing quality and keep the building safe with professional roof cleaning services. Don't forget about the roof! Be sure to give your roof a complete clean, making sure this critical part of your building's infrastructure is safe AND gorgeous to look at.

Restoring your concrete surfaces to their former glory. Dirt, grime, and even gum can all build up on your prominent concrete surfaces. A complete wash can quickly remove all that buildup and have the concrete surfaces looking amazing.
Get Started with Commercial Building Cleaning Services from Cypress Pro Wash
Here's the good news: Cypress Pro Wash is ready to provide all these services for the greater Cypress, Katy, Spring, or Tomball areas in Texas. Don't take the time out of your busy schedule to clean things yourself; trust in the professionals from Cypress Pro Wash! Contact us for a free estimate today.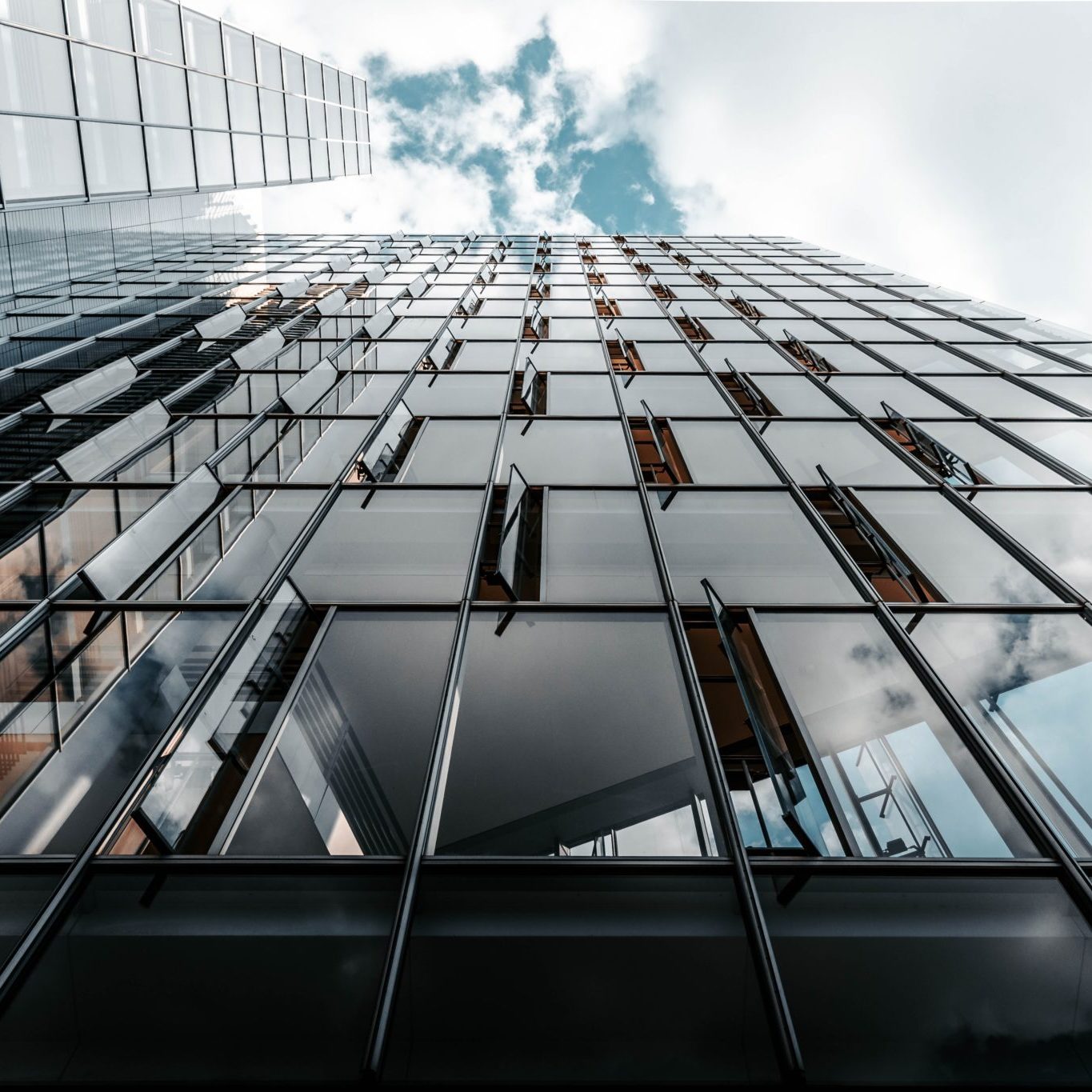 Posted in
Cypress, TX
,
Harris County
,
Houston
,
Katy, TX
,
Magnolia
,
Spring, TX
,
Texas
,
The Woodlands
,
Tomball, TX
,
TX
|
building cleaning
,
Commercial