With five-star reviews on Google and Facebook, Cypress Pro Wash is one of the most successful window cleaning companies in Cypress, TX. Its residential window cleaning service removes stubborn stains and improves curb appeal without the expensive price tag. The company provides a superior clean every single time.
Cypress Pro Wash serves the following areas:
Cypress
Katy
Magnolia
Spring
The Woodlands
Tomball
Successful Window Cleaning in Cypress, TX
Cypress Pro Wash's residential window cleaning service uses innovative cleaning technology and provides a 100 percent satisfaction guarantee.
This affordable professional cleaning process combines the latest commercial-grade equipment with an environmentally friendly cleaning solution that removes dirt, residue, fingerprints, grime, and other stubborn stains from window surfaces. The solution breaks down buildup and won't leave any residue or streaks behind, making it the best choice for homeowners like you.
The benefits of this service are almost endless. After cleaning, more natural light will flow into your property, which could enhance your wellbeing and energy. You will also improve curb appeal, save money, and impress guests who visit your home.
Why is Cypress Pro Wash different from other residential window cleaning companies in Cypress, Texas?
When you invest in window cleaning from Cypress Pro Wash, trained technicians do all the hard work for you. That means you don't have to climb a ladder to clean your windows and put yourself in danger.
The professionals at Cypress Pro Wash schedule their cleaning services around your schedule and always provide the highest levels of customer service. We promise that your window cleaning solution will never fall short of flawless.
Why Choose Cypress Pro Wash?
At Cypress Pro Wash, we use some of the best safety equipment in the industry, and we have decades of experience under our belts. Our team adheres to a strict safety protocol to ensure your home receives the best care possible, keeping you off the ladder and safe.
Learn more about one of the most successful window cleaning companies in Cypress here. Or request a FREE estimate.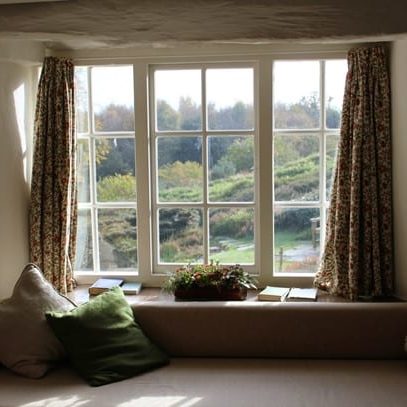 Posted in
Cypress, TX
,
Houston
,
Katy, TX
,
Magnolia
,
Spring, TX
,
Texas
,
The Woodlands
,
Tomball, TX
,
TX
|
Residential
,
window cleaning