Home sweet home. The thought evokes so many feelings – it's a place where we feel comfortable, welcome, and safe. But it's also a place that we feel proud of. And it's an investment for the long run.
So what do you do if a lack of concrete cleaning is bringing that all down?
When driveways go wrong
Your to-do list of home improvement projects never seems to get shorter. Meanwhile, your weekends seem to fly by in a puff of smoke. You just don't have the time – or the tools – to attend to all your property's needs.
That's when your driveway struggles. Our hardscapes are deal with exposure to the elements every single day. When you combine this with general wear and tear – the occasional vehicle leak, stains from mother nature – the impact is less than inspiring.
A better solution for curb appeal
So, we went through the bad news first. Driveways require maintenance – and when they aren't given that maintenance, your property's curb appeal struggles.
But all is not lost. With support from a qualified pressure washing professional, your entire exterior succeeds.
Cypress Pro Wash has served residential communities in the greater Houston area for years. We know what your driveway needs – and we deliver. When you turn to us for concrete cleaning, you get:
Top-in-class pressure washing technology: There's the pressure washer you could rent from a home improvement store… and there's our pressure washing system. We use a hot water system that goes tough on stains and buildup to leave your driveway looking spotless.
Guaranteed curb appeal: We promise that your concrete cleaning service will be transformative for your property. If you don't agree, our job simply isn't done!
Your property deserves to shine – and it deserves to shine from the bottom up. Let Cypress Pro Wash help you invest in your own home sweet home!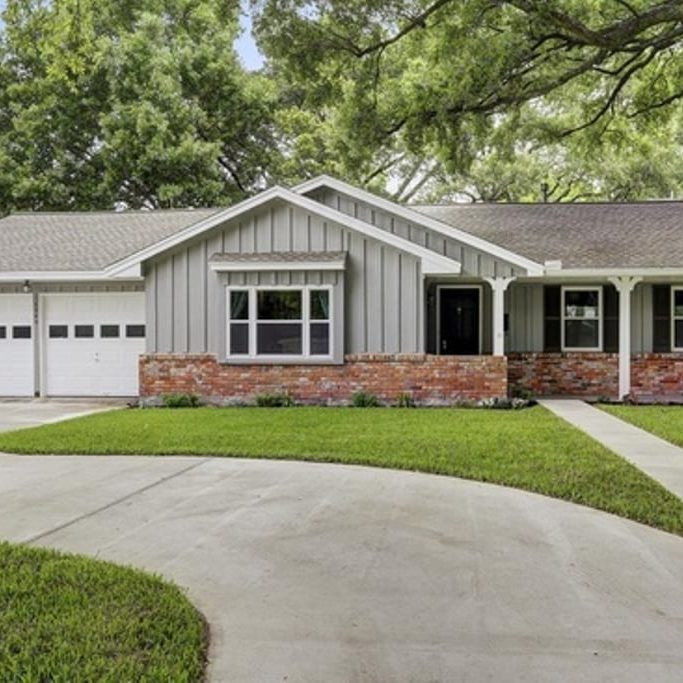 Posted in
Blog
,
Cypress, TX
,
Harris County
,
Houston
,
Katy, TX
,
Magnolia
,
Spring, TX
,
Texas
,
The Woodlands
,
Tomball, TX
,
TX
|
Concrete Cleaning
,
Curb Appeal
,
Driveway Cleaning
,
Residential