Chances are that you've found yourself spending more time at home recently. Maybe you've started working from home, or are simply spending less time socializing with your friends and family. But no matter the reason, perhaps you've noticed a few things around the home that have escaped your attention. Like, maybe you've realized that, even on the brightest sunniest days, you still need to keep your lights on inside. And perhaps you've noticed how dirty your windows are.
Did you know some windows let in as much as 50% more natural light after they've been professionally cleaned? And once you've let natural light shine to its max, you can keep the light switched off, thus saving you money. Plus, natural light is proven to improve people's energy, productivity, and happiness.
Now, look at your dirty windows again. Perhaps it's time you had them cleaned.
Professional Window Cleaning
Why not give Cypress Pro Wash a call? Not only will their Cypress Residential Exterior Window Cleaning service leave your windows clean and clear, but they'll also give your home a fresh facelift. After all, nothing says fresh and clean like a home with bright, shiny, clear windows.
Cypress Pro Wash's professional window cleaning service removes dirt, fingerprints, residue, and other eyesores that leave your windows looking flawless and streak-free with their safe and innovative cleaning technology.
Contact Us Today!
Stop sitting in the dark! Give Cypress Pro Wash a call today at (713) 826-0037 and let the sunshine in.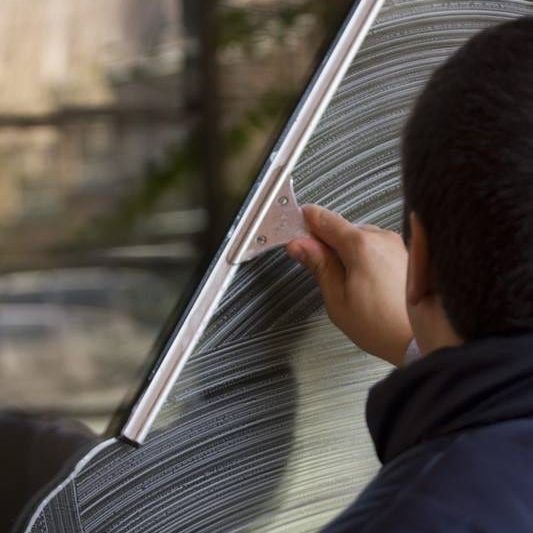 Posted in
Blog
,
Cypress, TX
,
Harris County
,
Houston
,
Katy, TX
,
Magnolia
,
Spring, TX
,
Texas
,
The Woodlands
,
Tomball, TX
,
TX
|
exterior
,
Residential
,
window cleaning