The summer season means that your windows get exposed to a lot of pollen, dirt, and other pollutants. It doesn't take long before your windows start to look a bit grimy. The problem begins small, but it gets worse throughout the season. Professional window washing can remove the film to give your home a brighter, fresher appearance.
Why put yourself at risk by climbing a ladder. A professional can do the job safer and faster.
Make Your Home More Beautiful With Cypress Window Washing
When you hire a professional to clean your windows, you make your home's exterior and interior more beautiful.
Thorough washing will remove all of the dirt, pollen, spider webs, and other items that can mar your home's attractiveness. When you pull into your driveway, you'll feel proud to see how amazing your home looks.
Professional window washing will also improve your view from inside the house. After the trained professionals from Cypress Pro Wash do their job, you will have a clearer view of the trees, gardens, and nature that surround your home.
Cypress Pro Wash's Service Area
Cypress Pro Wash has a large service area that helps us meet the needs of more Texans. Although we're based in Cypress, we serve all of Harris County. We also provide services to homes and businesses in Houston and the city's surrounding areas.
Many of our Houston area clients are based in:
Tomball
Magnolia
Spring
Katy
Cypress
The Woodlands
Feel free to visit our service area page to learn more about where our licensed professionals work.
Schedule Your Professional Window Washing Today
Cypress Pro Wash is a locally-owned company that only hires trained professionals. We give every job the attention it deserves because we care about exceeding expectations.
Get a free estimate today by visiting our website and filling out a short form. You can also contact our office by calling 713-826-0037.
You won't believe how wonderful your home looks after we clean the windows. Suddenly, everything looks cleaner and brighter. We consistently get five-star reviews from our clients because we know that they rely on us to clean their homes at an affordable price.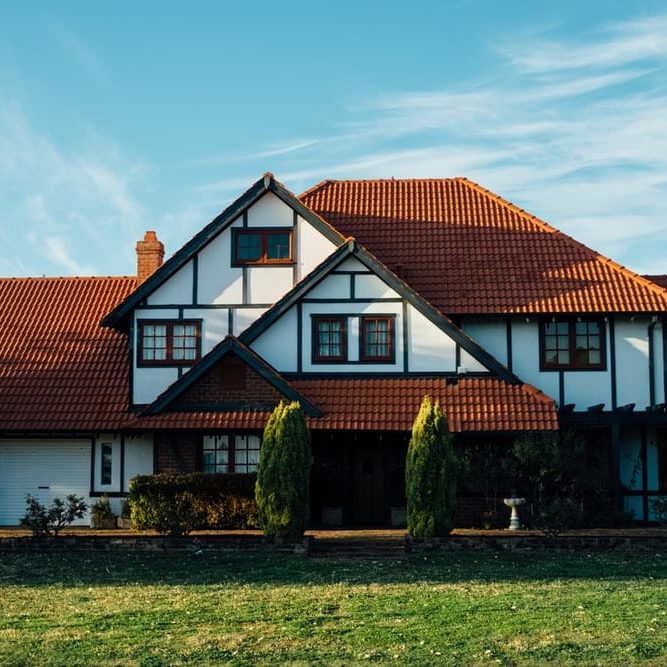 Posted in
Blog
,
Cypress, TX
,
Harris County
,
Houston
,
Katy, TX
,
Magnolia
,
Spring, TX
,
Texas
,
The Woodlands
,
Tomball, TX
,
TX
|
Window Washing