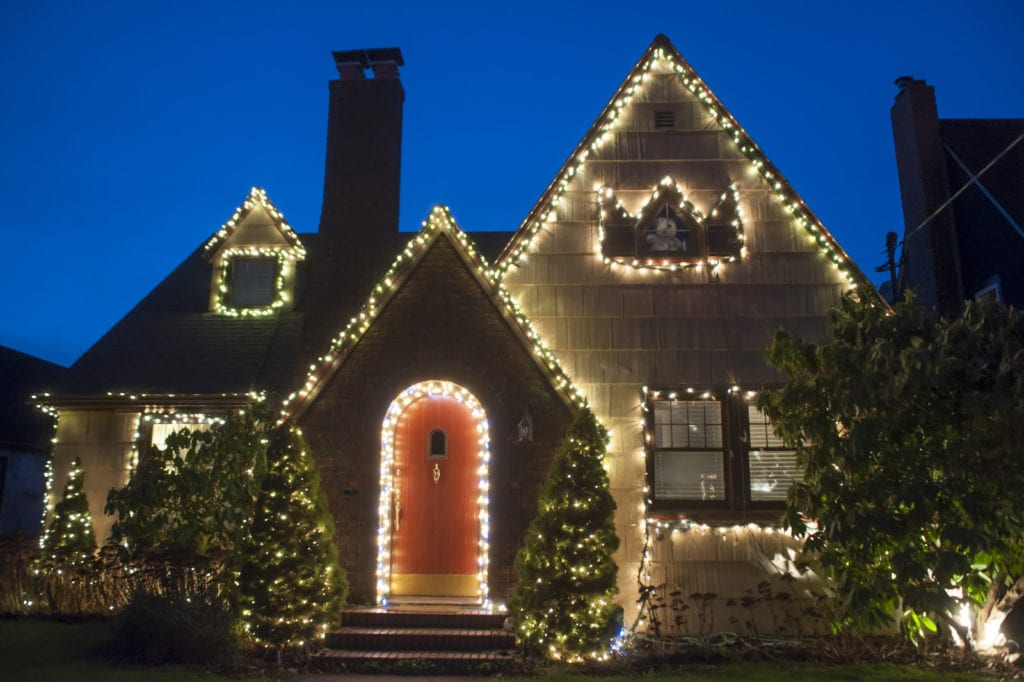 Cypress Holiday Preparations
Texas weather is beautiful, but over the course of a year, it can take a toll on the appearance of your home's exterior. And with the holidays quickly approaching, you certainly don't want your home to give off an unsightly appearance when friends and relatives come by to enjoy some winter holiday festivities.
Get rid of the dirt and grime and make your home look beautiful for the holidays with professional house washing services from Cypress Pro Wash. Our soft washing equipment will get your home sparkling clean for the holidays, just in time for you to really dress it up with all your holiday decorations.
A Clean Home for the Holidays is the Best Gift for Your House
Let us help you make the holiday season a little brighter with a clean home. Our experienced team uses soft washing equipment and advanced cleaning solutions to provide a more efficient clean than traditional pressure washing equipment, ensuring that there is no damage to the home and all dirt, mold, algae, rust, and other substances and contaminants are completely removed.
Our technicians possess the skills and knowledge to know just the right pressure to use to clean all types of exterior home materials. And, cleaning your home's exterior not only improves curb appeal but also helps to retain the long-term value of your property.
So get ready for some holiday cheer with professional house washing services. Contact us today for a free estimate.