There's nothing that damages the image of a home quite like rust – and that's where the rust removal services from Cypress Pro Wash come in.
Not only is rust a total eyesore, but it's also a safety hazard and a quality killer for your property. Unprotected areas or features that rust over can break, cause damage, and potentially hurt individuals. That's bad for your home's quality and your personal and financial security.
Worse than that, rust isn't just an issue that gets taken care of with a sponge, some household cleaners, and a little bit of classic elbow grease. Once surfaces get oxidized on your property, that rust acts as a glue – spreading to places you don't want to see it. As a result, it can eat away at affected surfaces and lessens the value of your property.
Don't wait to take care of your rust removal! With the latest techniques and our wealth of professional experience, the experts at Cypress Pro Wash can come in and get your surfaces rust-free and looking like new in no time at all – guaranteed.
Ready to get started with your rust removal? Cypress Pro Wash proudly serves the areas in and around Cypress, Katy, Spring, and Tomball in Texas. With five-stars review, full insurance coverage, professional equipment, and a 100% service guarantee, we're ready to serve you!
Contact us today at cypressprowash.com or at 713-826-0037 for a free quote and explore our other residential and commercial services!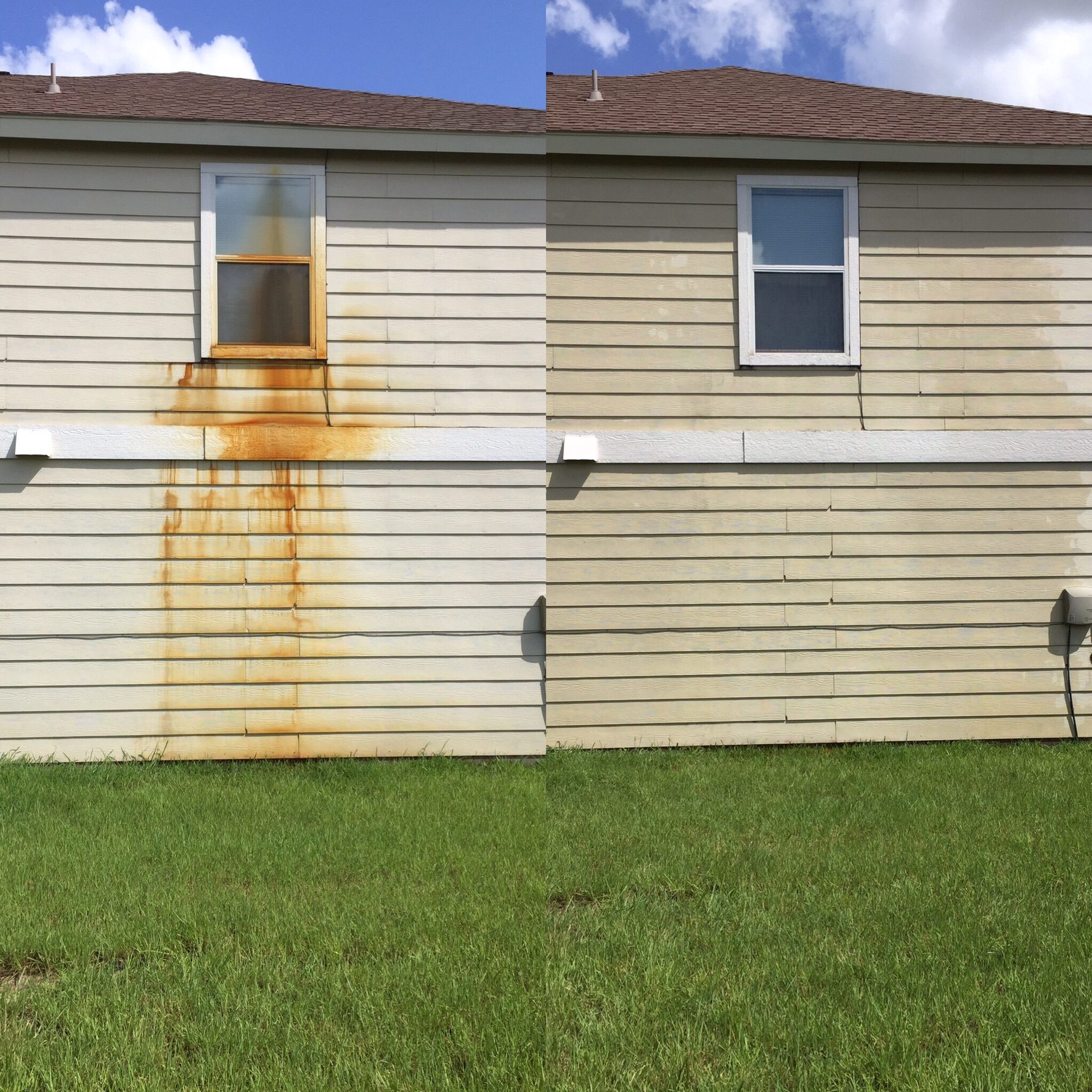 Posted in
Blog
,
Cypress, TX
,
Harris County
,
Houston
,
Katy, TX
,
Magnolia
,
Spring, TX
,
Texas
,
The Woodlands
,
Tomball, TX
,
TX
|
Residential
,
Rust Removal