With access to a team of friendly professionals, customers routinely turn to Cypress Pro Wash for all their pressure washing and specialty cleaning needs. Here at Cypress Pro Wash, we are proud to offer the latest rust removal solutions for residential and business clients, in addition to our other services.. We are dedicated to serving the communities of Cypress, Katy, Magnolia, and the surrounding areas.
The Solution for Rust Removal
Rust is ugly, harmful, and unsafe, but rust buildup can be tough to knockdown. Worse yet, if left untreated, rust will spread to other areas. At Cypress Pro Wash, we employ the industry's leading rust restoration cleaners to quickly and safely remove rust buildup. Using powerful cleaners and techniques, we can eliminate rust by getting to the root of the issue. We get rid of the rust, and we help make sure it doesn't build up again.
Effective Rust Removal in Action
If you've spent any time researching your rust problem, you've likely come across various tips, resources, and even misinformation that left you confused and frustrated. Here at Cypress Pro Wash, we know exactly what it takes to remove and prevent rust, and we are proud to offer our services and knowledge to every client. Watch our cleaning demo and see for yourself how effective our techniques are at safely cutting through rust buildup.
Restore and Protect Your Property
Rust buildup is unsightly, but it's also dangerous. It eats away at the material and spreads endlessly until you properly address the issue. If you face a rust problem, you want to find a remedy as quickly as possible and keep the rust from coming back. Our team of reliable, dedicated professionals helps you eliminate your rust problem and protect your property.
We encourage you to read the reviews of our many happy customers and, if you've worked with us before, leave one yourself. We strive for complete customer satisfaction, and we look forward to adding your testimonial to the list.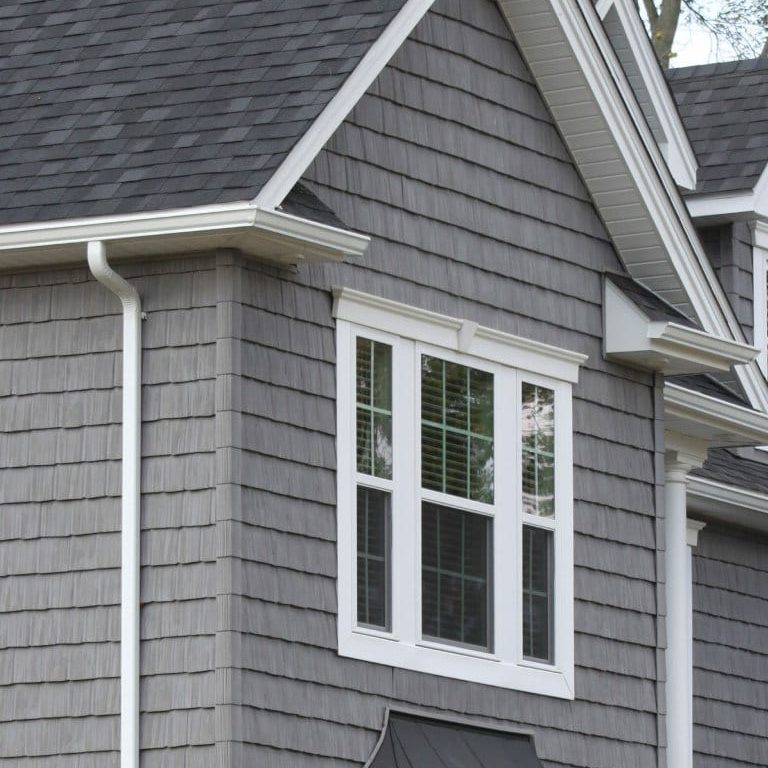 Posted in
Cypress, TX
,
Harris County
,
Houston
,
Katy, TX
,
Magnolia
,
Spring, TX
,
Texas
,
The Woodlands
,
Tomball, TX
,
TX
|
Residential
,
Rust Removal
,
stain removal