As the weather gets more beautiful and spring goes to full bloom, it's essential to get your home in the best shape possible – and that's where Cypress Pro Wash Power Washing comes in!
Texas weather is beautiful, but it can take a toll on your home. The expert pro washing services from Cypress Pro Wash removes dirt, mold, algae, rust, and other buildups that can bring down the curb appeal of your home and hurt the long-term value of your property.
Cypress Pro Wash's soft washing technique gently removes buildup from your exterior with a powerful blend of environmentally-friendly cleaning detergents. This mix keeps the grime away for longer, restoring that "like new" look to your home.
Locally owned and operated, Cypress Pro Power Washing provides top-of-the-line customer service and advanced power washing techniques to make your experience a breeze. We treat every customer's home like our own – ensuring that you, our valued customer, experience the absolute best in our power washing service.
Don't wait – schedule your superior house washing services from Cypress Pro Wash Power Washing today! It's the perfect time of year to get your house in the best shape possible. Give us a call today or contact us online to schedule your appointment and get a free quote. Cypress Pro Wash Power Washing services the areas of Cypress, Katy, Magnolia, Spring, The Woodlands, and Tomball in Texas. We proudly serve all of Harris County, along with Houston and the surrounding areas.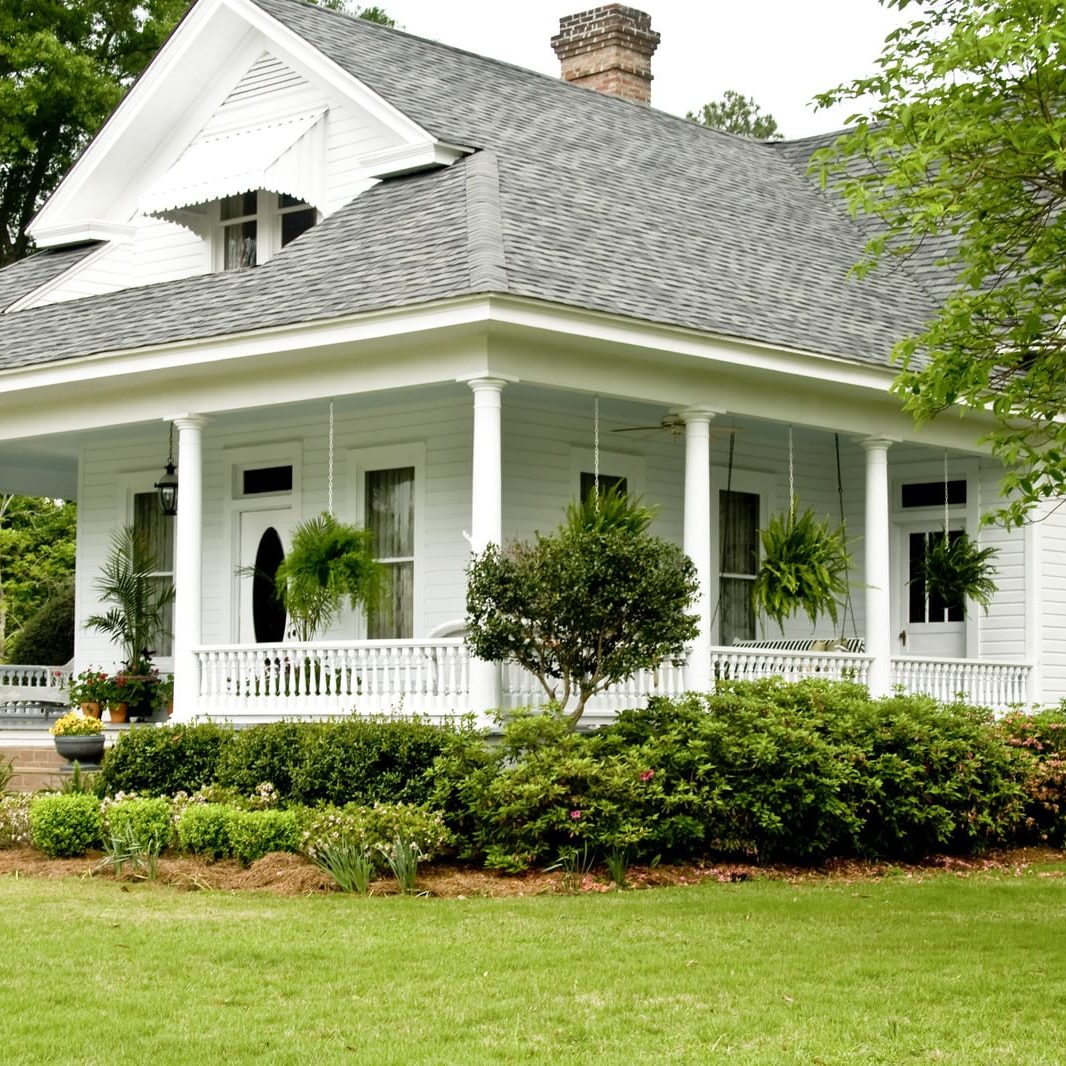 Posted in
Cypress, TX
,
Harris County
,
Houston
,
Katy, TX
,
Magnolia
,
Spring, TX
,
Texas
,
The Woodlands
,
Tomball, TX
,
TX
|
Power Washing