Within your property, the entrance is the first chance to make a first impression – and if you want this first impression to be a memorable one (in a good way), Cypress Pro Wash entrance cleaning services are a perfect choice.
If you're part of an HOA or a neighborhood duplex owner, you know how crucial entrances are – and how important it is to keep them clean. After a long (and sometimes rough) winter, this time of the year is the ideal time to get your entrances cleaned with the professionals from Cypress Pro Wash. With our advanced technology and highly-trained personnel, Cypress Pro Wash delivers a thorough, safe cleaning to your entrances that provide a huge boost to their "curb appeal."
Cypress Pro Wash never delivers service that falls short of our very own high standards; our customers can always expect the absolute best. Make sure your property shows up as its "best self." With commercial services from Cypress Pro Wash, you get a great first impression that sticks around.
Summertime is here, so don't let this critical part of the first impression go to waste with dirt and grime! Enlist the help of Cypress Pro Wash entrance cleaning services right now, before the summer calendar gets filled up. Cypress Pro Wash proudly provides your home or business with the expertise it needs for high-quality "curb appeal." We serve Cypress, Katy, and surrounding areas in Texas.
Looking to get started with Cypress Pro Wash services? Visit www.cypressprowash.com or give us a call for a free estimate!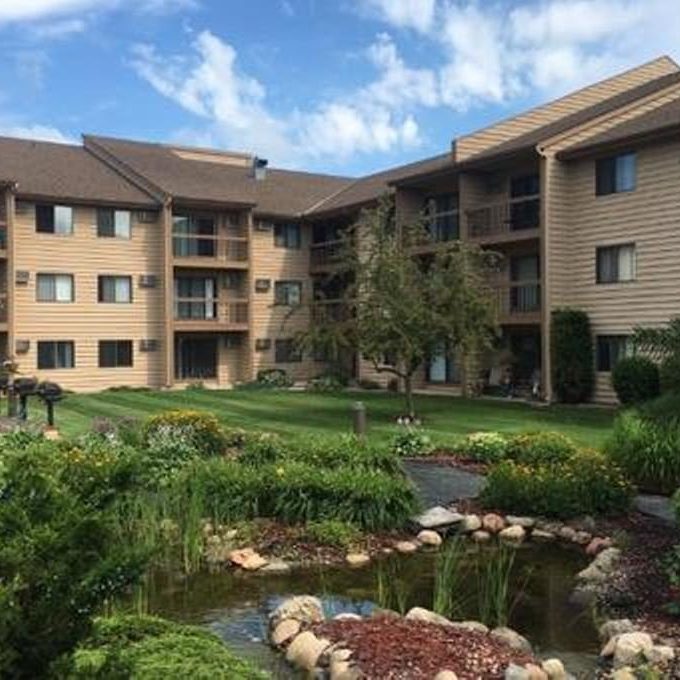 Posted in
Blog
,
Cypress, TX
,
Harris County
,
Houston
,
Katy, TX
,
Magnolia
,
Spring, TX
,
Texas
,
The Woodlands
,
Tomball, TX
,
TX
|
Curb Appeal
,
Entrance Cleaning
,
HOA's
,
Professional Cleaning