If you're looking for a simple and efficient way to clean your home's exterior, consider a house washing service. Implementing power washing as part of its routine maintenance means a fresh, clean exterior.
House washing experts recommend you schedule a professional cleaning service two times a year.
Get in touch
with Cypress Pro Wash to learn more about our quick and easy exterior cleaning solutions.
House Washing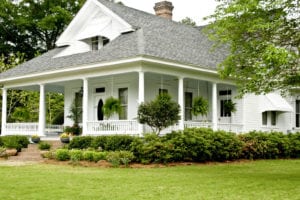 Our professional team will give your home exterior the deep clean it needs.
We'll remove tough stains, stubborn dirt, and any mold presence through a house washing service. Not only will this boost curb appeal, but it will eliminate health concerns brought forward by mold and mildew.
Building Cleaning
If you're a business owner, it's essential to maintain a clean structure for your employees and customers. Your property's exterior is the first thing people see, so you want to give off a good impression.
Removing dirt and grime will boost curb appeal. Clean commercial buildings also mean a safe and enjoyable environment for the people visiting them.
Window Cleaning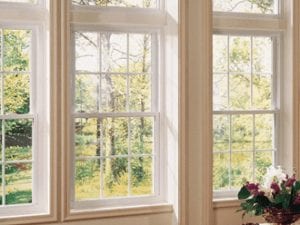 Streak-free windows go a long way in the cleanliness of your home. At Cypress Pro Wash, we specialize in soft washing services.
This cleaning method uses less pressure when compared to pressure washing. This prevents them from cracking or breaking, all while removing contaminants like dirt, grime, or algae.
The result? Crystal clear windows! Get in touch with our team to schedule a house washing service today!
Roof Cleaning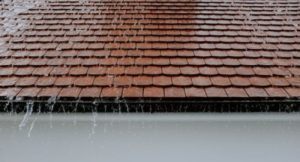 When was the last time you cleaned your roof? Unless you have roofing experience, it's best to leave these jobs to professionals. Cleaning a roof yourself could lead to damaged shingles or worse, personal injury.
Our team will help you decide whether your roof requires power or soft washing service. We're here to keep it looking like new through our safe and affordable services.
Final Thoughts
The benefits of house washing services are clear. They will help your property's exterior look its best and provide a safe environment for yourself, your family, employees, customers, and guests. If it's been a while since you've given your property the TLC it deserves, get in touch with Cypress Pro Wash. We'll help you decide on the right service for your home or business.
Whether a soft or pressure washing service, we've got the experience, knowledge, and tools to get the job done right!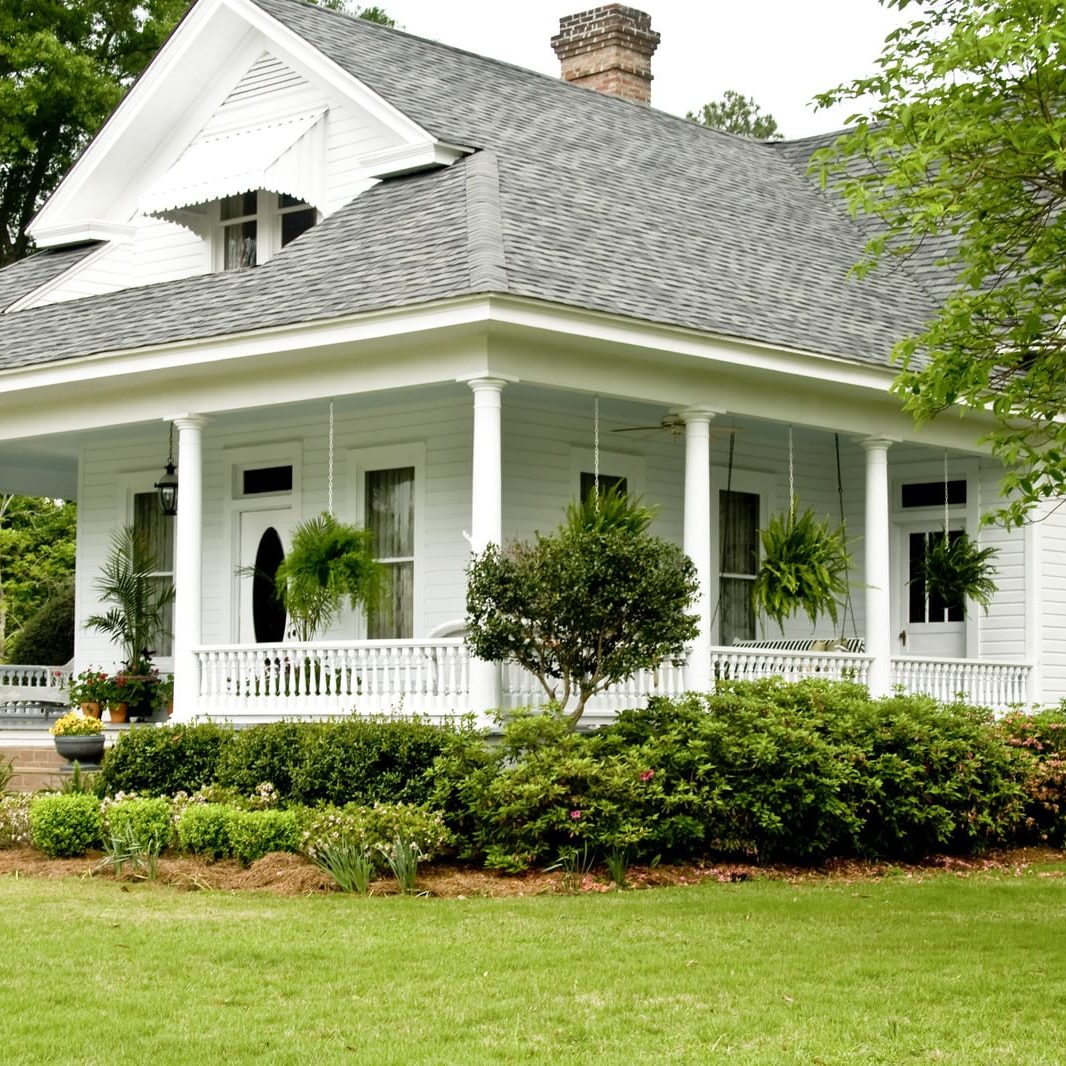 Posted in
Blog
,
Cypress, TX
,
Houston
,
Katy, TX
,
Magnolia
,
Spring, TX
,
Texas
,
The Woodlands
,
Tomball, TX
,
TX
|
dirt
,
grime
,
House Washing
,
Pressure Washing
,
Residential
,
roof cleaning
,
soft washing
,
window cleaning