Gutter Whitening
Gutter Whitening In Cypress, Katy, Spring & Tomball TX
GUTTER WHITENING
Your gutters are clog-free and ready for action. You're prepared for any rainy day. But is your property's curb appeal up to snuff, too? With a gutter whitening solution from Cypress Pro Wash, the answer will always be "yes!"
WHERE PRACTICALITY AND CURB APPEAL MEET
There's no denying it: your gutters are one of the most singularly functional aspects of your space. But that doesn't mean they should be at the expense of your property's curb appeal. Cypress Pro Wash offers a gutter brightening solution that will:
Remove tiger stripes

Our special cleaning products are designed to remove the "stripes" of dirt and grime that run down the length of your gutter system.

Lift away stains

Dirt, pollen, and other imperfections are a thing of the past with our professional service on the job.

Kill mold and algae

These bacteria, plus mildew and moss, are a common sight on gutters. But we don't just remove them – we kill the spore growth.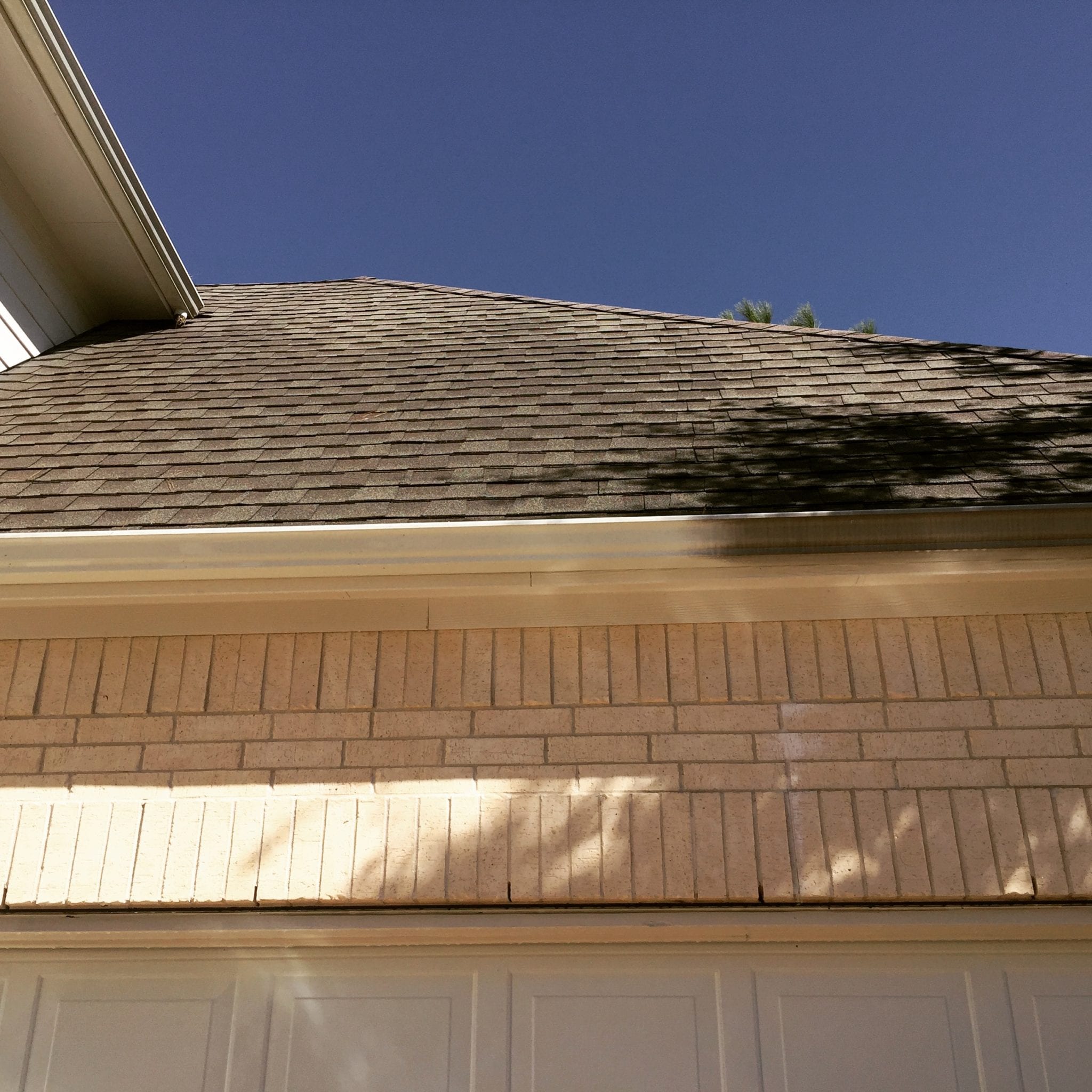 While some people think they can handle roof cleaning on their own, we highly suggest that you call a professional instead. Even if it's a minor cleaning job, you would be putting your roof—and your life—at risk. Here at Cypress Pro Wash, we use some of the best safety equipment in the industry, and we have decades of experience under our belts. Additionally, our team adheres to a strict safety protocol to ensure your home receives the best care possible.
YOUR LOCAL PRESSURE WASHING COMPANY
PRESSURE WASHING, CYPRESS, TX
When it comes to owning a property, it's okay to want it all. Cypress Pro Wash proudly provides your home or business with the expertise it needs to be a beacon of curb appeal – today and every day! Our team doesn't believe in "average." Since we first began serving Cypress, Katy, and the surrounding areas, we made it our mission to provide you, our customer, superior quality and service. Every property deserves a picture-perfect result. That's why we are committed to: