With Christmas just around the corner, Santa is busy preparing to visit homes across the nation. Rumor has it that he's won many lawsuits against homeowners who have neglected their roofs, which led to him sustaining injuries. Don't find yourself on the losing end of a Santa injury case this Christmas — get your roof cleaned today! 
Keeping your roof clean is important at any time of the year. Many of us forget to clean our roofs, usually because they're so inaccessible. However, there is a solution: Bring in the professionals. Professional roof cleaners have all the equipment to clean your roof safely and effectively.
Don't Try to Do It Yourself!
Although it can be very tempting to clean your own roof, it's safer to leave it to the professionals. Professional roof cleaners are experienced in cleaning all types of roofs and know the hazards associated with them. If you try and clean your roof yourself, you risk causing damage, either to yourself or your home.
Professionals like Cypress Pro Wash use special techniques and equipment that won't cause harm to your roof. If you clean your roof with home equipment such as hoses or brushes, you could even dislodge the shingles. This can lead to significant internal damage from exposure to the elements.
Seriously, leave it to us!
Many cleaning agents that you can buy for DIY roof cleaning contain toxic ingredients. This means they can cause damage to your plants, the nature around your home, or your pets. Additionally, these products can also be harmful if they are not handled correctly. We use clean water technology to ensure that your home and everybody in and around it is safe.
Our team is both experienced and certified, so you can relax and let us do the hard work. We'll leave your roof looking as good as the day it was fitted!
Get in touch with us today to see how we can help.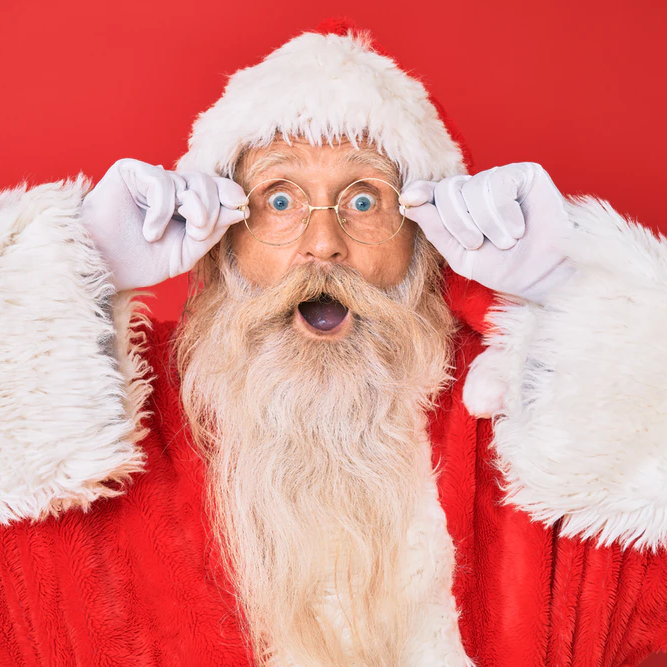 Posted in
Cypress, TX
,
Houston
,
Katy, TX
,
Magnolia
,
Spring, TX
,
Texas
,
The Woodlands
,
Tomball, TX
,
TX
|
Residential
,
roof cleaning